Klaas fan 'e Lansbuorren
---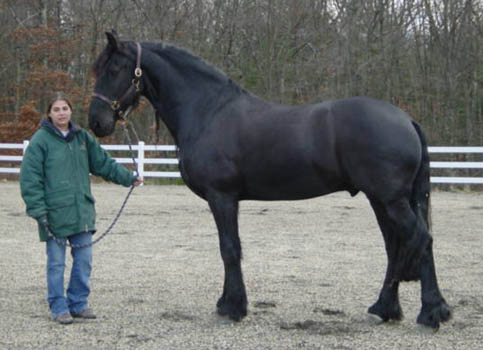 Klaas was sold in 2004 to a wonderful family where he is a perfect fit. Congratulations to Julie Knisley and family on the purchase of this wonderful horse.
Klaas is a Jurjen x Tamme son [check out my unofficial list of dressage sires], just shy of 16h. He is a 1st Premie Ster gelding and was champion at the Michigan Keuring in 2002. He is trained in dressage and driving.
---
Here are some more recent photos taken on May 12, 2004.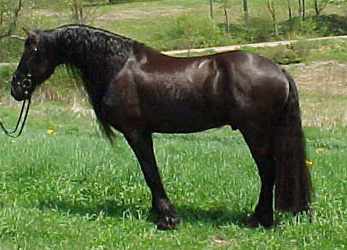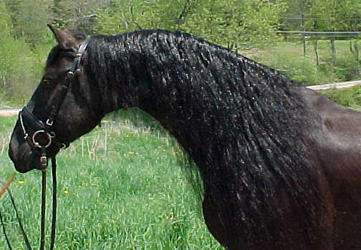 ---
These pictures were taken May 21, 2003. He is being driven by Jeff Morse of Green Meads Farm.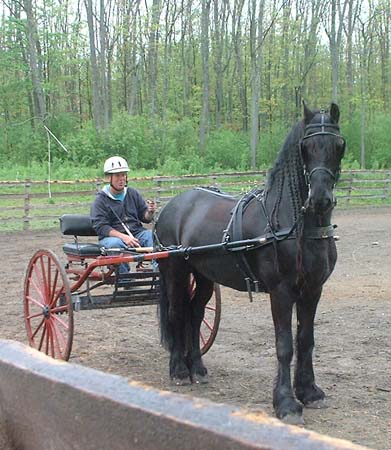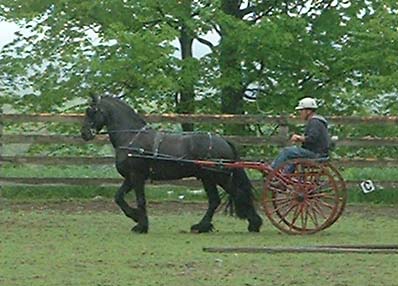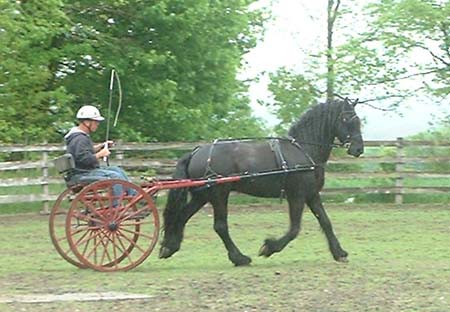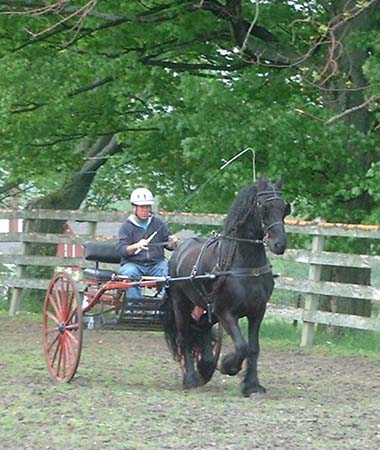 ---
These pictures were taken in January of 2003.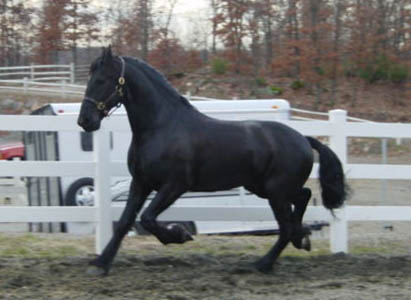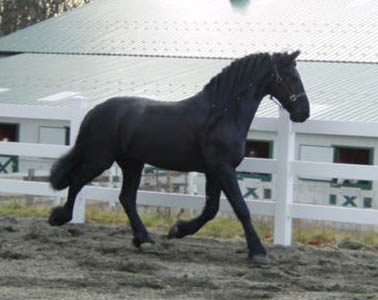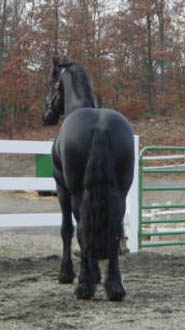 ---